Final Fantasy Adventure
Moogles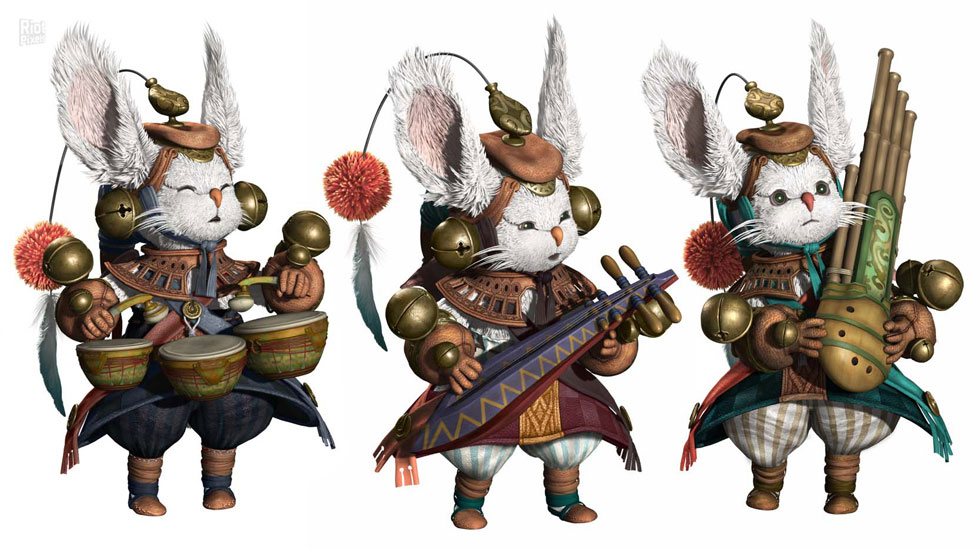 Are a small race who have longer, rabbit-like ears and tend to have white, beige or gray fur. Moogles have small wings but most are incapable of anything more that a low glide. Their most defining features is the large red or pink pompom on top their head. They are intelligent and industrious, often becoming expert artisans and craftsmen, as well as merchants who travel all over Terra.
---
Enhanced Reflexes d8 Glide d6 Shrinking d6 Enhanced Senses d8
SFX: Good Merchant. Add a d6 and step up effect die when inflicting social stress or inflicting a social complication.
SFX: Academician. Before you take an action including a Moogle power, you may move your mental stress die to the doom pool and step up a Moogle
power for this action.
Limit: Short. Convert Enhanced Reflexes into a complication to earn a PP. Recover on opportunity.